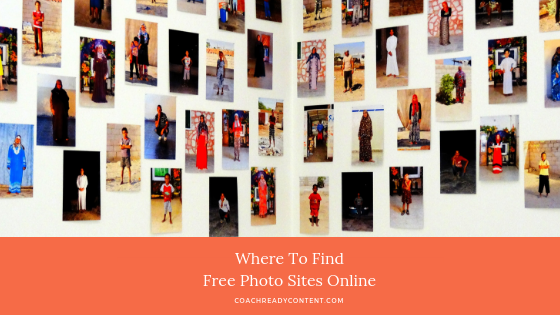 I wanted to write a blog post about where you could find free stock photos for your health and wellness blog. I love having photos to illustrate my content. I don't so much like paying big bucks for photos, though. Over the years, I've kept a list of all the good free photo sites.
I thought you'd like to know about these sites as well, so I planned a blog post to share my list with you.
Then I discovered that Jojoebi at jojoebi.com has already been there-done that. She created an outstanding list that included all my finds and many more. She even talks about the copyright issues with online photos and what you should never do. Check it out by clicking on the title:

There's no way I could top her list, so I won't even try!
Just head on over to Jojoebi's fabulous blog post and bookmark the site. Trust me! You'll want to return there again and again!