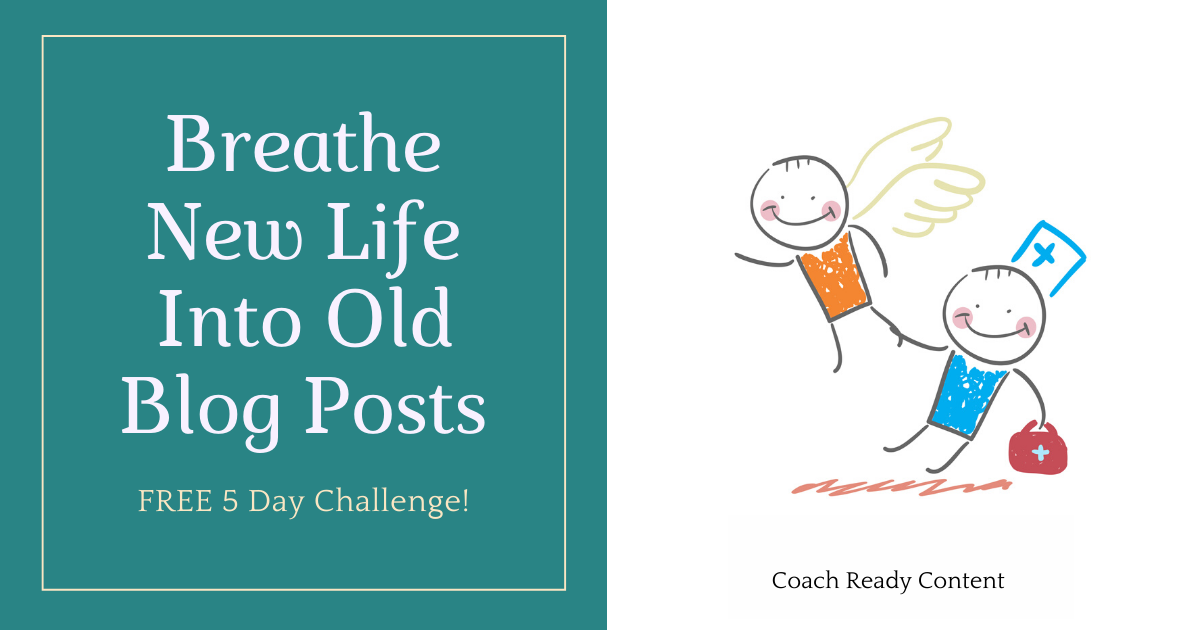 Check your email inbox for more information.
Step 1: In order to receive all the information for the 5-Day Breathe New Life Into Old Blog Posts Challenge, you'll need to make sure the emails from the Challenge are getting into your inbox.
If you do not receive an email from me with the subject line [You've Accepted the Challenge!!], contact support@coachreadycontent.com and let us know.
Step 2: Join the Content Creation Community Facebook Group.  Click on the link, answer the few questions and once you're in the group, be sure to introduce yourself. This is where the magic will happen for the Challenge! You'll receive the daily email for 5 days which gives you instructions for the daily homework. Once you've completed the task, go to the Facebook Group and post your homework in the Daily Thread. This makes you eligible for the day's prize.
You can also ask questions in the Facebook Group, get feedback and connect with the other participants.
I can't wait to see you in the Content Creation Community Group on Facebook and in our Zoom session during the 5-Day Breathe New Life Into Old Blog Posts Challenge!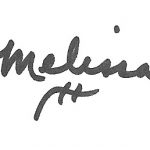 ---
About Dr. Melissa Brown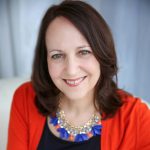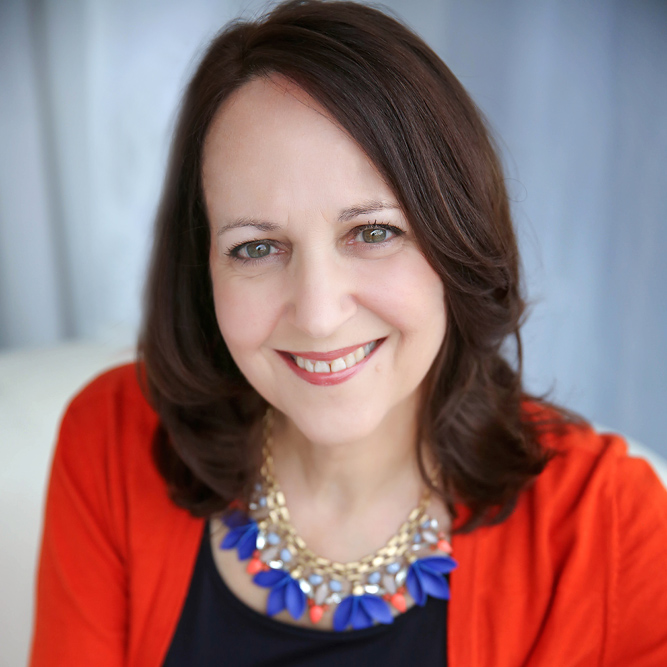 Welcome to the Coach Ready Content world! You don't have to be a coach–all you need is a message and a desire to help others.
My journey has included 25 years of pediatric medical practice, healthy lifestyle coaching, content creation for health and wellness professionals, and now content marketing for heart-centered entrepreneurs.
You've got a desire to change the world and so do I.
Create great content. Impact people. Change the world!
Let's do this together!