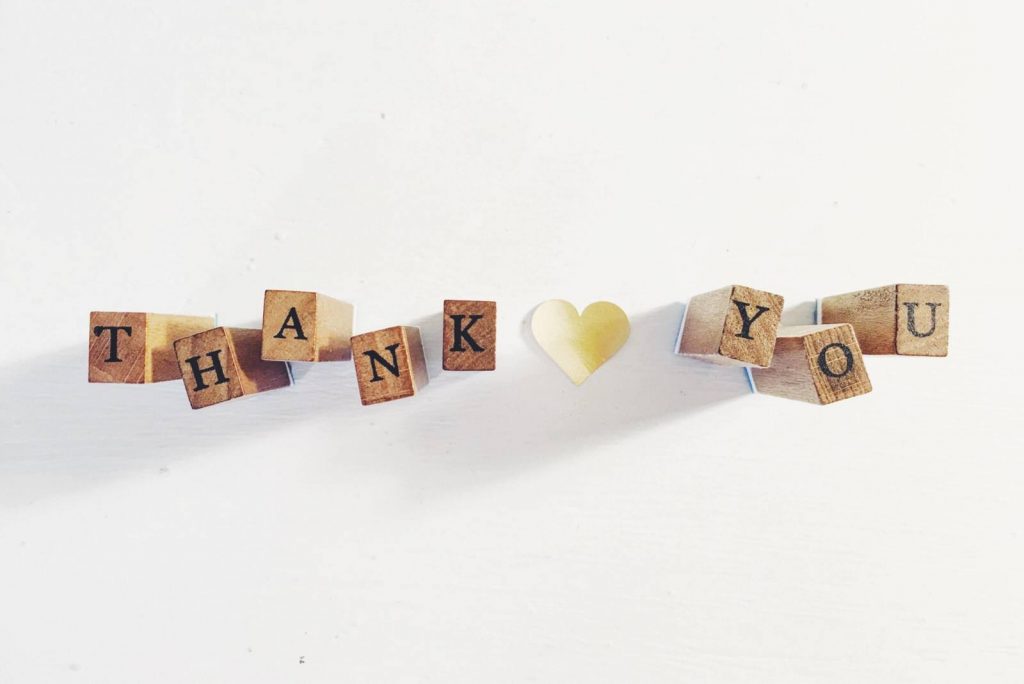 I'm Soo Excited!
Thank you for participating in the Everyone Wins Bundle!
Make sure you've received a confirmation email from me. Hit reply when you get it and attach a graphic for your product and a brief description for the web page. Once I receive those and check the download links, then you're all signed up! I will be in touch with future information about the event and some promotional material to get the best wins for all. Let me know if you have any questions.
The plan is to go live on November 1st through November 7th which just happens to be Maggie Doyne's birthday–the founder of BlinkNow Foundation! So plan some times during the last days of October and the first week of November to create a buzz with some emails and social sharing for the event!
The kids of Kopila Valley who are supported by BlinkNow send you a big thank you and so do I. This is gonna rock some worlds! Woo Hoo!!
Thank you!!