---
Thanks a bunch!!
Check your email inbox for information.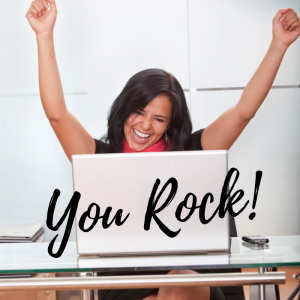 If your welcome email is MIA, please check your spam box. If you need further assistance, please contact me at support@coachreadycontent.com
Before you run over there to check your email, I want to invite you to join my Content Creation Community of rocking content creators on Facebook here.
It's a great place to bounce ideas for articles, courses, email/newsletters and get help with your content for your business. Just go to the page and request to join. Easy Peasy!
See you in Zoom, in Facebook and hopefully in person some day!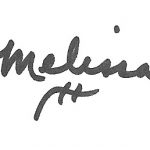 ---
About Dr. Melissa Brown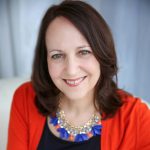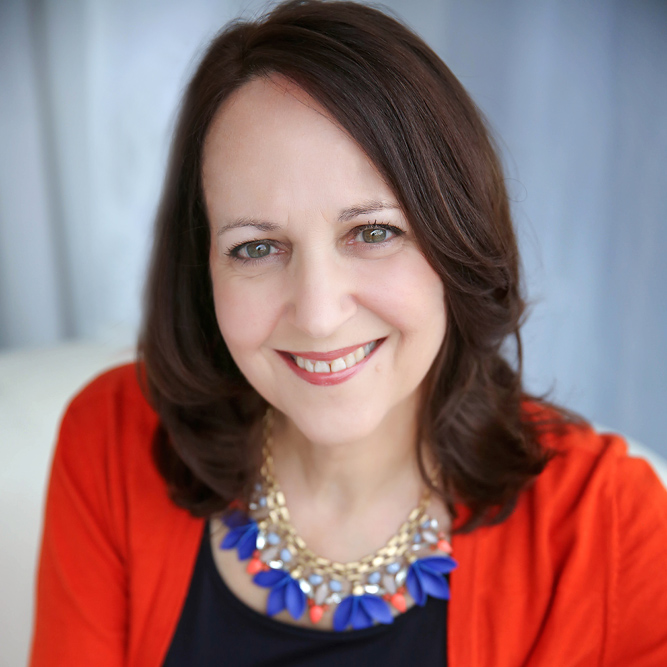 Welcome to the Coach Ready Content world! You don't have to be a coach–all you need is a message and a desire to help others.
My journey has included 25 years of pediatric medical practice, healthy lifestyle coaching, content creation for health and wellness professionals, and now content marketing for heart-centered entrepreneurs.
You've got a desire to change the world and so do I.
Create great content. Impact people. Change the world!
Let's do this together!