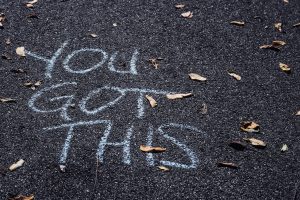 Thank you for your request! I am so excited for you to get your hands on this resource. Check your email inbox and it's probably already waiting for you.
Occasionally, however, the internet elves get a little overwhelmed and lay down on the job, so please be patient if your info hasn't yet arrived. If you still don't have your resource within 24 hours, please send an email via the contact page here and someone will be in touch with you quickly. (Please put the name of the resource in the subject line.)
I'm thrilled to help you create content for your health and wellness business. You've got an important message to get out to the masses and I want to help you do that.
Please let me know what content you would like to see created. I'm always interested in suggestions for topics and new/different types of content you want. Besides articles, blog posts and graphics, we can create coaching programs, eBooks, speeches, Power Point presentations, challenges for your clients, etc.
Let me know what would help you spread your message. Thank you!