Success!
Here's Your Copy of THE ART OF GETTING THINGS DONE: THE END OF PROCRASTINATION
Self-Study Course.
(Click on the image below for instant download)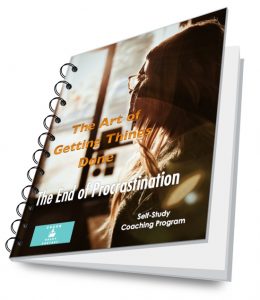 Stop sabotaging yourself by putting off the things you know you need to do. Learn the underlying reasons that you procrastinate and what to do to change that habit for good. This 4 module self-study coaching course with 8 activity worksheets will help you learn and apply the lessons.
Open it up and start working on it right away.
Don't procrastinate!
Do it right NOW and put an end to the habit of procrastination!
---
Also, don't procrastinate joining the Content Creation Community on Facebook.
The group is here to help you create all the content needed for your Laptop Lifestyle!
Join today!